Cesarean Birth Photography In Dubai, UAE
I recently had the honor of photographing the arrival of Sarah and Luke's new baby twins. After talking for several weeks and meeting up in person to get acquainted, I knew that documenting Sarah's birth journey would be an incredibly special occasion. Sarah already had two daughters, and had opted not to find out the gender of her twins. She wanted to save that special announcement for when she was inside the delivery room. And what a sweet surprise she was going to get! Sarah and Luke welcomed two beautiful little girls. I was so incredibly moved at the sight of these babies, and so happy for this new family dynamic. Luke is definitely in for the ride of his life! Daughters are some of the most beautiful gifts this life has to offer, and lucky he who has more than one.
Sarah and Luke, thank you for trusting me to cover this special day for you. Enjoy these pictures for many years to come. Here are some of my favorites from this session. Make sure to scroll all the way down to watch the video.
Birth Photographs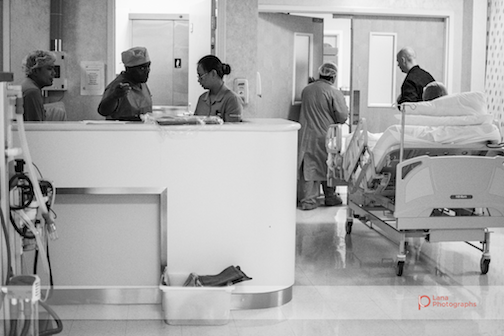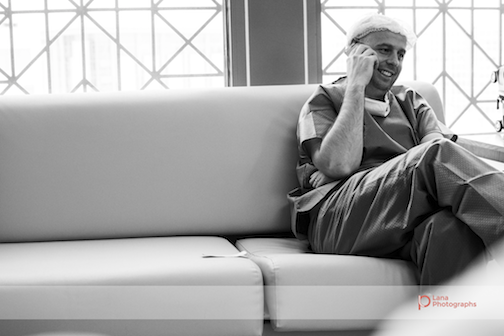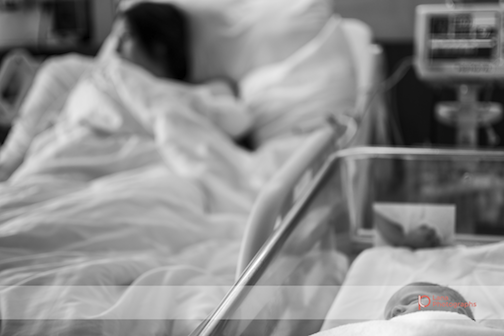 ..and now, the Birth Slideshow